About Us
We are a Zimbabwean pharmaceutical and FMCG distributor based in Harare. We contract with leading global suppliers of health and personal care products, to provide the best local sales, marketing, regulatory, logistics and distribution services. 
Our Approach
We are committed to expanding sustainable access to much needed healthcare products in the Zimbabwean market, in partnership with the manufacturers we represent.
Our commercial team is experienced and trained to ensure that the brands that we represent continue to grow and are consistently available in the market. 
Our warehouse in Harare is approved by the Medicines Control Authority of Zimbabwe (MCAZ). 
Products and Customers
We supply prescription medicines, over-the-counter (OTC) medicines, surgical consumables and personal care products. 
Our customers include pharmacies, hospitals, clinics, retail stores, forecourts and more.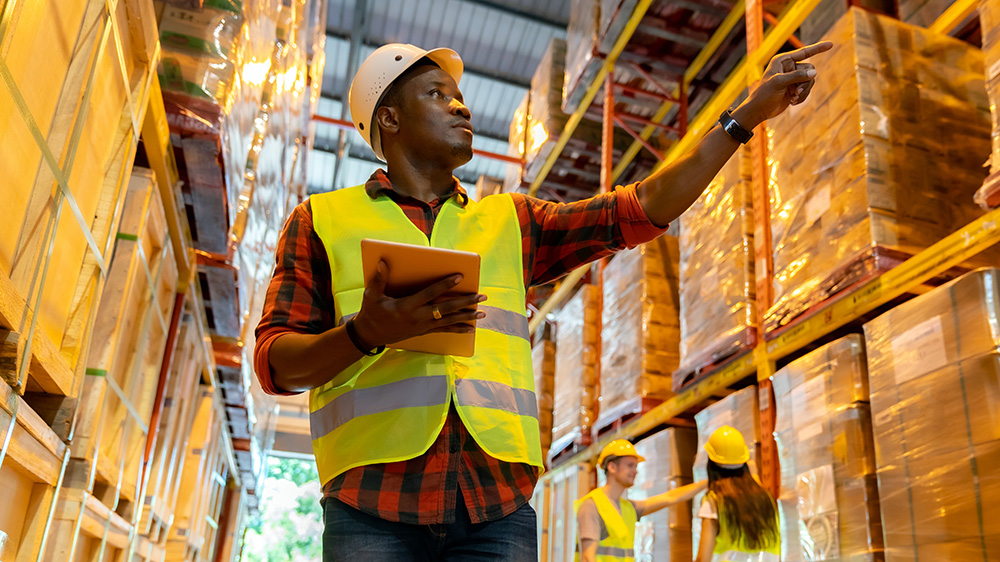 Suppliers
We distribute products from reputable manufacturing companies.
Services: Regulatory, Sales, Key Account Management, Marketing, Warehousing & Distribution.
Contact Us
Email: [email protected]
Phone: +263 8677009136
Address: 17A Cambridge Road, Avondale West, Harare, Zimbabwe